i Cocoa drink 3-in-1 with rum flavors
i Cocoa drink 3-in-1 with rum flavors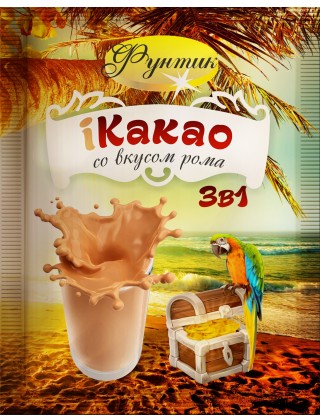 Number of sachets in one pack:
10
The product known from the childhood, but with amazing bright flavors: Sicilian orange, strawberry, caramel, rum, banana.
Nutritious breakfast for a child and an adult, delicious dessert. To take along.
Simple and quick preparation method: infuse with boiling water right in a cup and it is ready.
Convenient packaging: 1 sachet per 1 glass of hot water.
With extraordinary unforgettable taste and pleasant aroma.