Coffee 3-in-1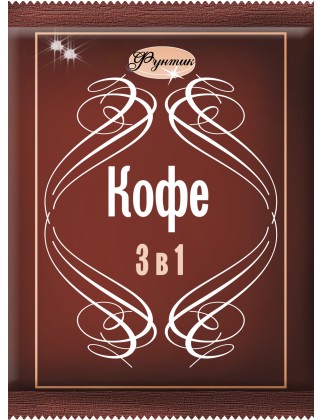 Number of sachets in one pack:
20
Drink and enjoy an aromatic and intense drink!
Invigorating coffee pleasant to start the morning or to spend relaxation minutes with.
Well-balanced pleasant taste due to the harmony of three ingredients: coffee, cream and sugar.
Natural high-quality ingredients are used in manufacturing.
The drink boosts performance and relieves fatigue.
Air-tight packaging protects the drink against the impact of light, moisture, foreign odors. Keeps the taste and aroma intact, regardless of the storage conditions.
Packaging: 20 sachets per pack, 25 packs per box.